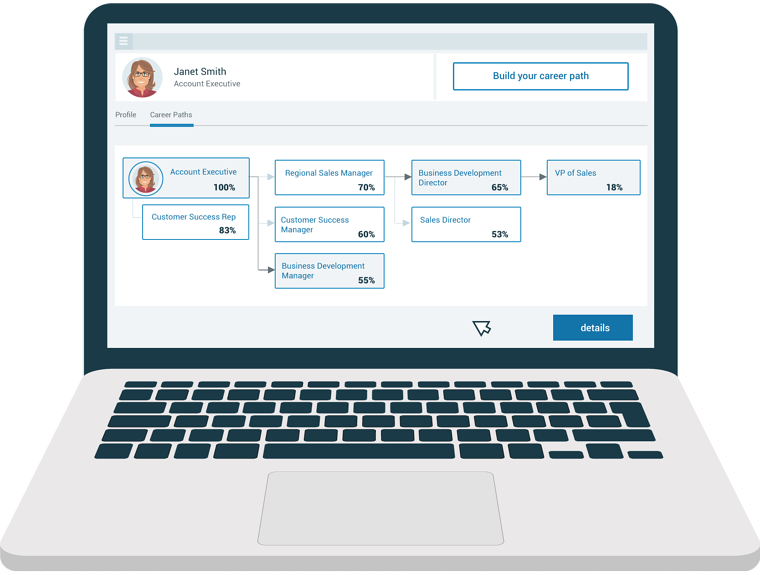 Welcome!
CompetencyCore by HRSG helps you track your progress, map out your career, and manage your team. On this page, you'll find links to step-by-step instructions to help you use CompetencyCore to its full potential.
A tool for employees and managers
Get started by building a profile where you can display your competencies and qualifications. You can also perform assessments to identify strengths and competencies to develop.
We match your profile to job requirements so you can easily navigate your organization's world of work based on accurate data.
If you're a manager, you can keep track of the progress of your team and use the data we provide to identify areas for improvement.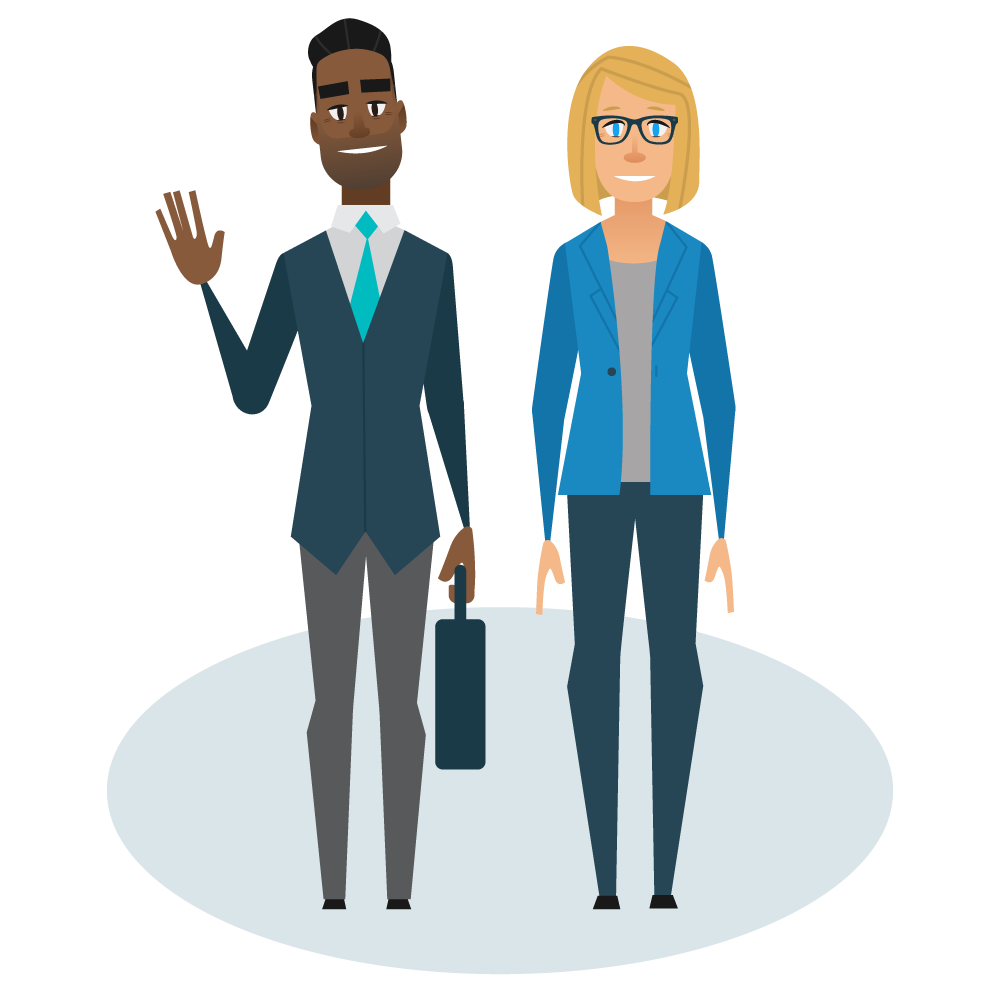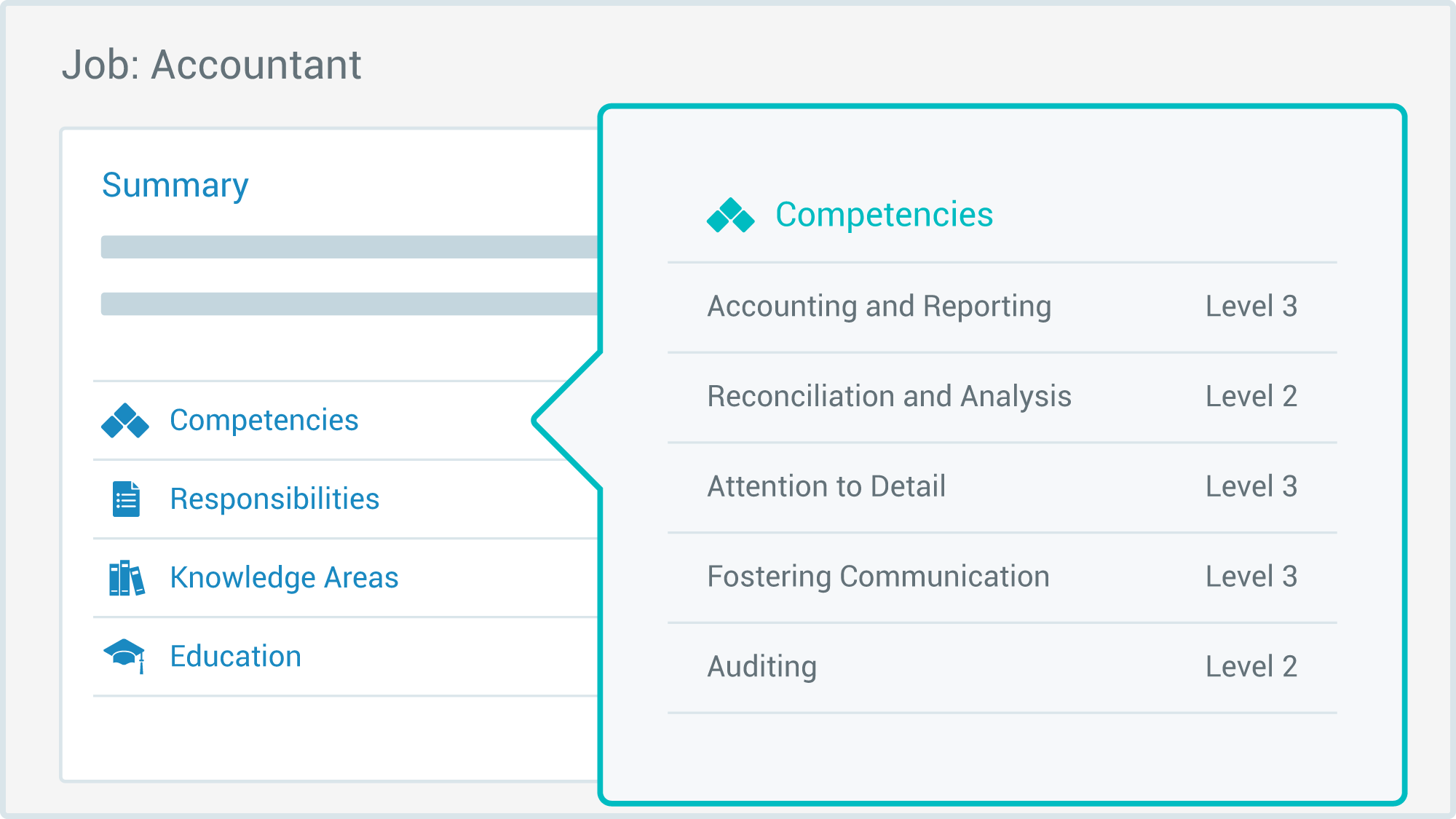 The importance of job descriptions
Job descriptions outline the competencies, responsibilities, education, and other requirements needed to perform a role. Having a clearly defined job description ensures that you understand expectations and can take action to evaluate and improve your performance.
What are competencies?
Competencies are abilities, skills, knowledge, motivations, or traits that you can observe and define in terms of behaviours required to succeed in a job. They're the foundation of CompetencyCore.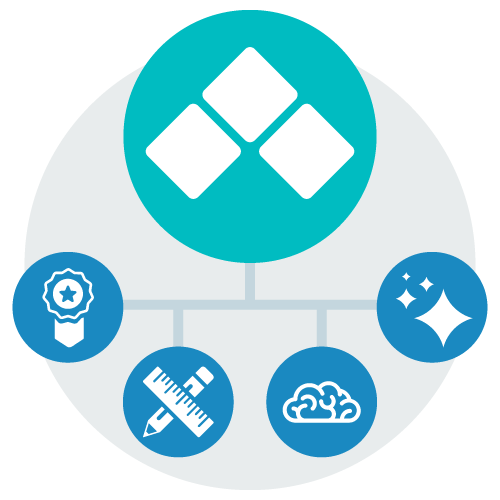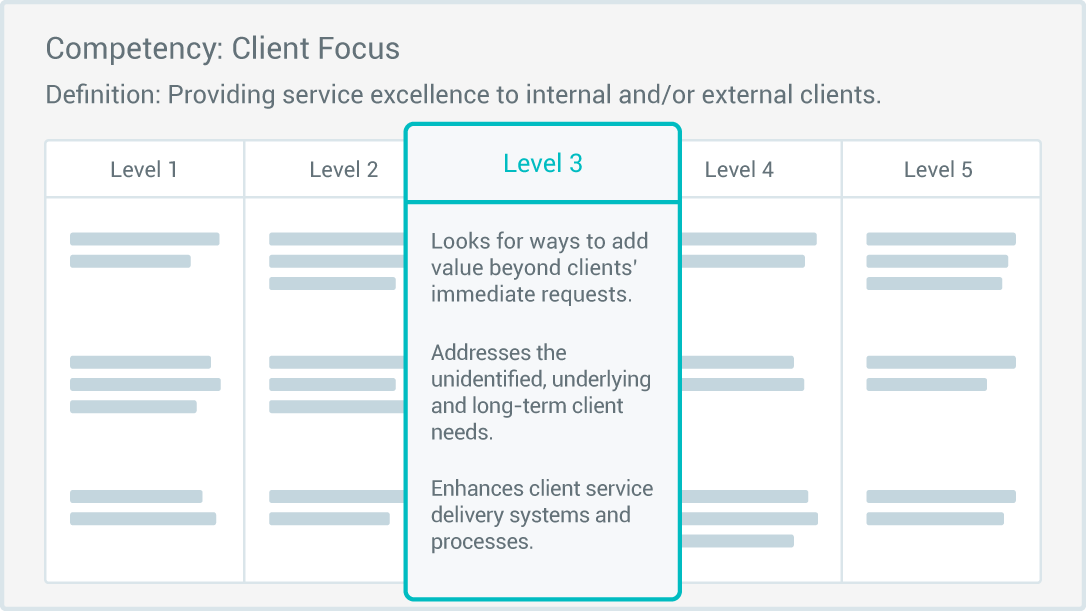 How competencies are structured
HRSG competencies use a five-level proficiency scale. Each level is defined with a summary and a list of behaviours. These behaviours are objective and observable examples of what this proficiency level looks like in a real-world environment.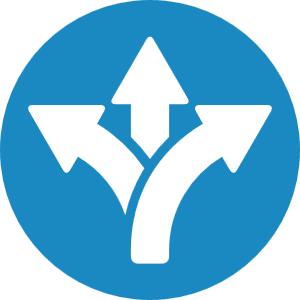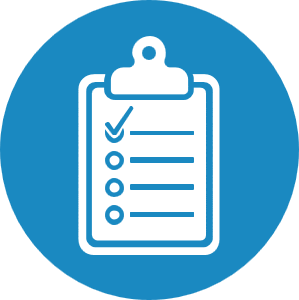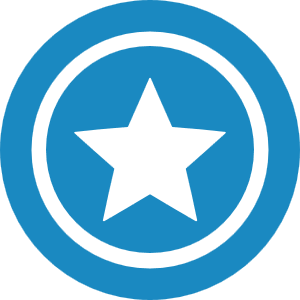 For the organization
Competencies provide a powerful and consistent way to identify, develop, coordinate, and retain top talent.
Complete your profile
The starting point for every user is their personal profile. This is your own space in CompetencyCore where you can set your current role, add your qualifications, and track your progress.
Perform assessments
Competency-based assessments help you and your manager see how closely your behaviours match those required against jobs you're interested in pursuing to find gaps in your profile.
Build a career path
As you complete your profile, you'll start to see jobs you match to in the organization. Our Career Path Navigation tool enables you to build a career path based on this job matching data.
Manage your team
My Team displays a list of employees who report to you. From here, you can review the strengths and gaps on their profiles and keep track of your manager-related activities. Learn more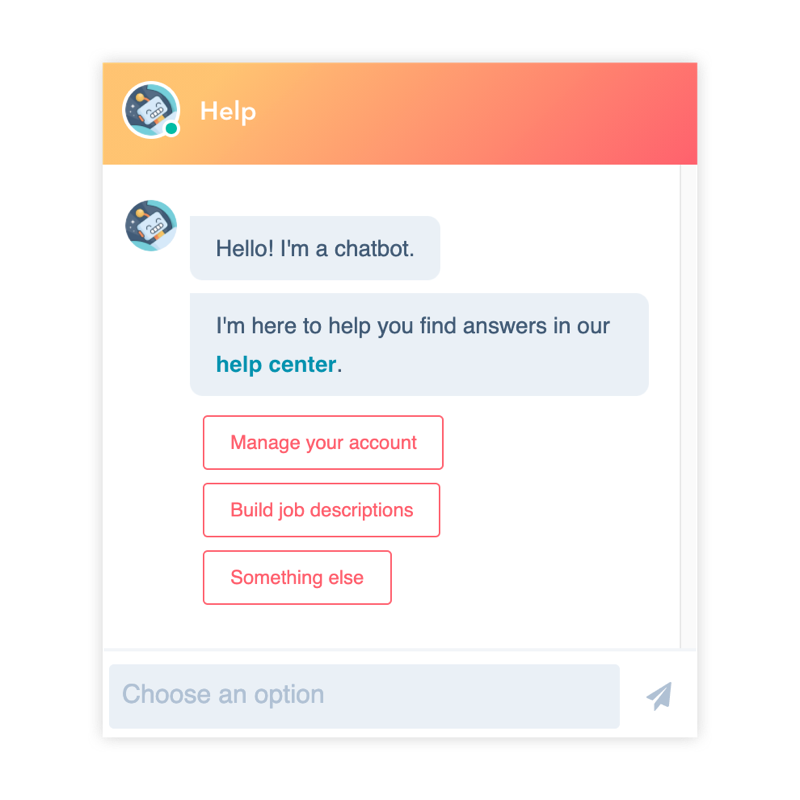 Ask the chatbot
You're never alone in CompetencyCore with a support bot that gives you direct access to our help. Choose from suggested articles, FAQs, and how-to videos, or search for answers to your questions.
Download the guide
This is the same information you'll find in the online help, but formatted in a PDF booklet for easy reference and printing.