Welcome!
CompetencyCore by HRSG helps you track your progress, map out your career, and manage your team. On this page, you'll find links to step-by-step instructions to help you use CompetencyCore to its full potential.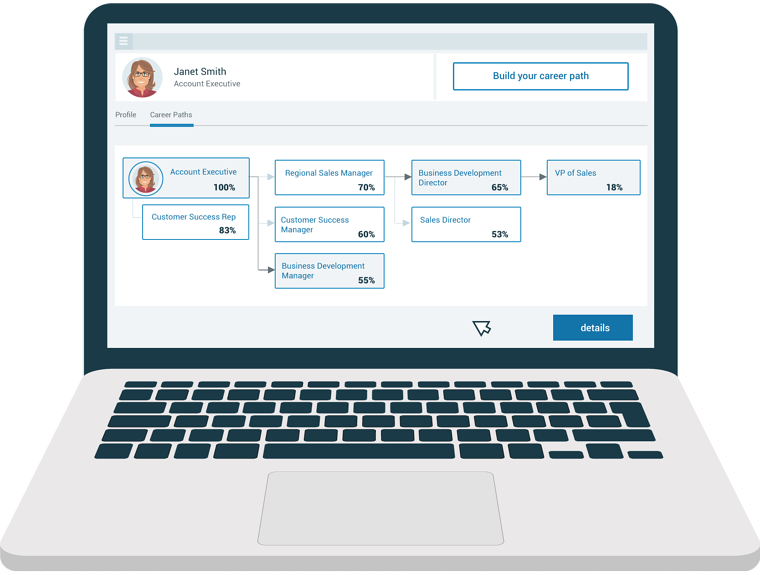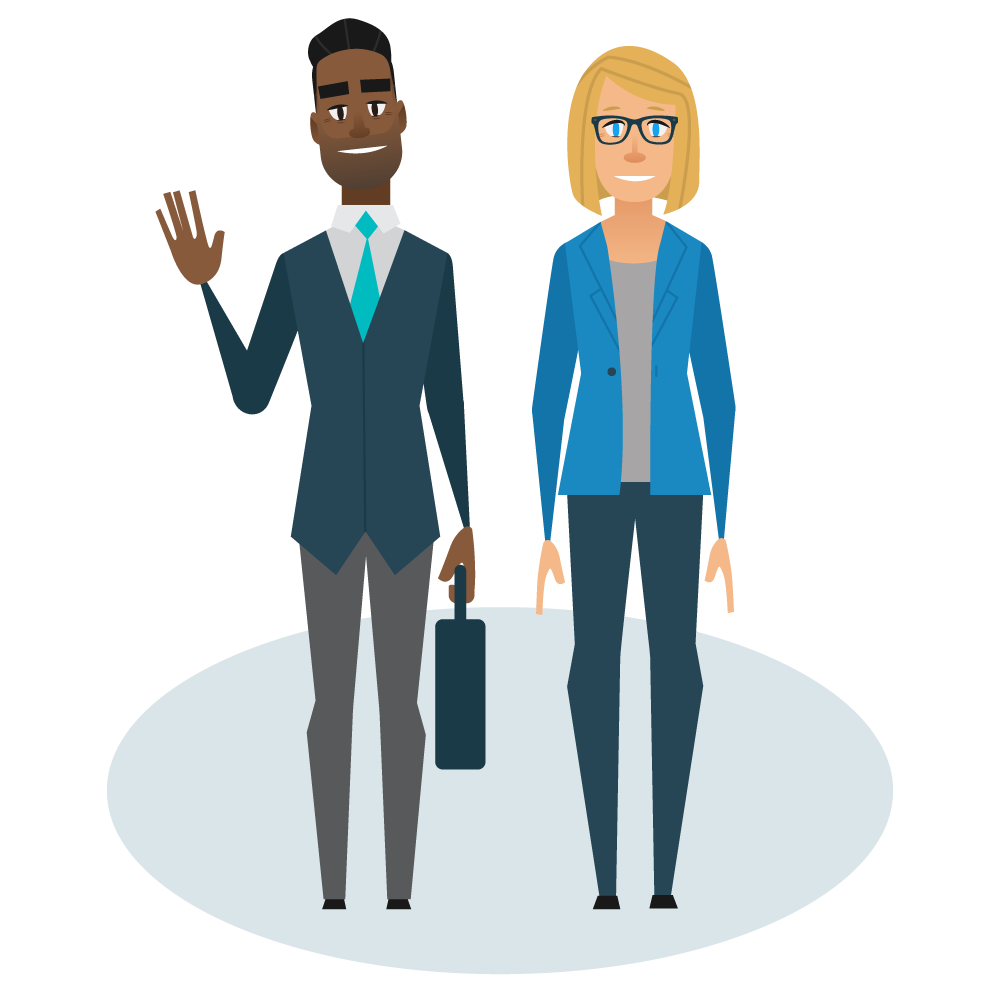 A tool for employees and managers
Get started by building a profile where you can display your competencies and qualifications. You can also take assessments to identify strengths and competencies to develop.
We match your profile to job requirements so you can easily navigate your organization's world of work based on accurate data.
If you're a manager, you can keep track of the progress of your team and use the data we provide to identify areas for improvement.