Watch a video
Walk through CompetencyCore step-by-step with our end user tutorials.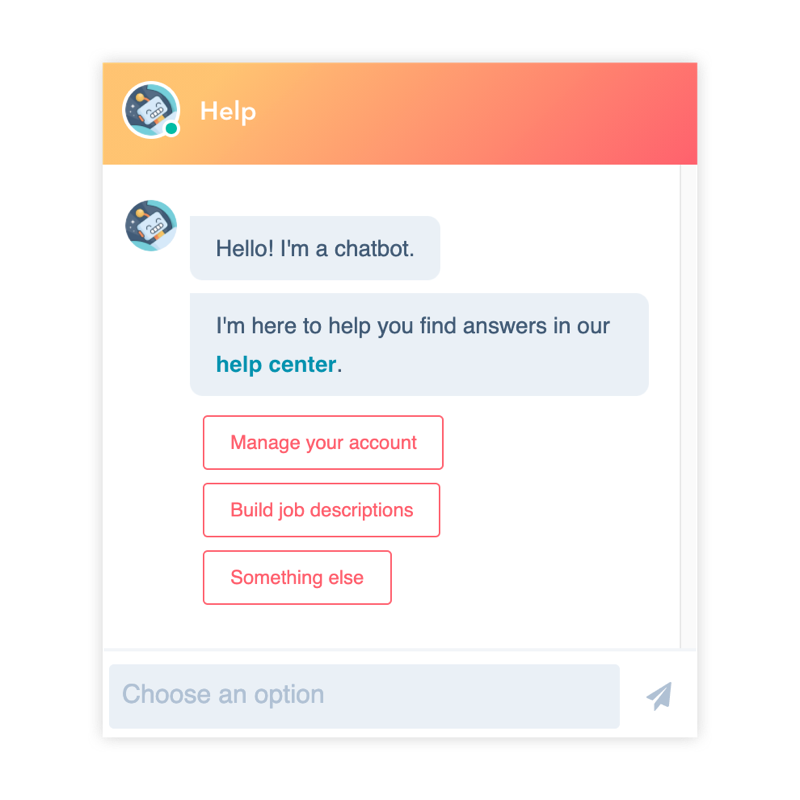 Ask the chatbot
You're never alone in CompetencyCore with a support bot that gives you direct access to our help. Choose from suggested articles, FAQs, and how-to videos, or search for answers to your questions.
Download the guide
This is the same information you'll find in the online help, but formatted in a PDF booklet for easy reference and printing.